Alacrity, Self-Advocacy, Self-Confidence
Coaching youth sports, on a recreational level is about more than the sport. As the kids get older and have professional coaches in competitive leagues and in high school they'll really learn the intricacy of the games.
I believe that as a parent coach of younger kids your goals should be more about positive experiences of enjoying exertion, and the life lessons kids learn striving against each other in a face to face situation where timely action is critical.
It's a wonderful thing helping kids grow in confidence and assertiveness. I try to share my thoughts in quick segments.
Check out our Blog Entries
or click through the various helpful categories below
Quick Themes to Keep in Mind:
You should be able to quickly blaze through these ideas for coaching kids.
I've tried to keep them short and to the point…. to set an example because that is what works with kids.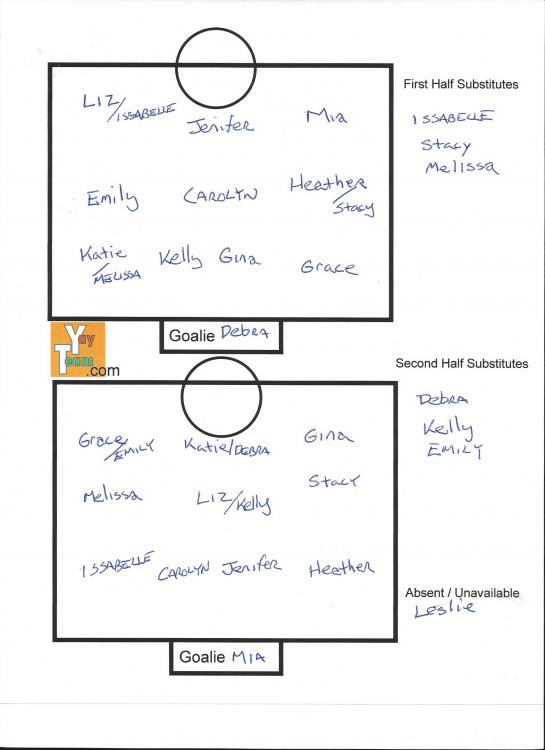 Position Diagrams
If you do nothing else, look at the roster chart and download it or use one your league provides. To understand why read "Talking less and Showing More" as well as "Never Leave a Kid Confused" in my idea section
The Diagrams aren't necessarily only about Soccer, and in fact, at some level of understanding of the game the idea of positions isn't really what they need to learn, but the key is to remove doubt and uncertainty from kids new to a game…and to let them know they'll be playing and where which heads off many issues, as I explain around the site.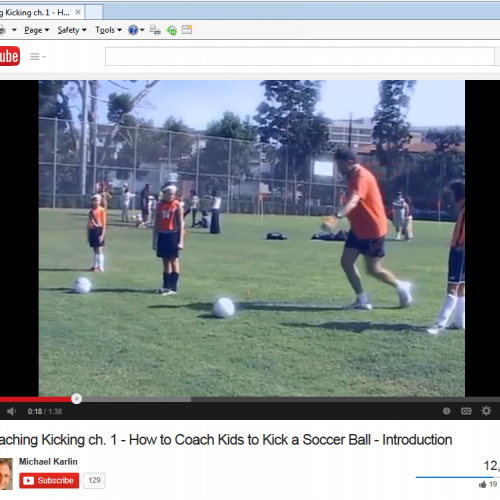 A Few of the Best Drills and Videos from others:
I wish I had recorded more of my drills over the years… of course I was coaching starting in the early days of YouTube with a flip phone with poor cameras. A few people back then had help with videos and now many people can easily record their own.
Below I find some of the drills I found most useful plus a few links to external websites with great attitudes.